Here at Drawing Down the Moon matchmaking, we have discovered that there has never been a better time to date. This sounds counterintuitive, but with people working from home, there is no more commute, no more time spent travelling to and from work, and more "me-time" both in the evenings and at the weekends
It is also a time when people are realising that they are alone, and would rather not be. When our lives are hectic, filled with work, friends, events, conferences, and parties, there is often no time to contemplate our "singleness". Finding ourselves in isolation, there is far more time to focus on ourselves, whether through personal development, or choosing to explore a new relationship.
Now is not the time to wait ! Now is the time to seize the nettle, and we are here to help you with that. We love supporting you in your dating life, and can't wait to see the relationships, engagements and marriages that come out of this totally different dating time.
An interesting feature of dating over Zoom is that our clients are telling us it is a far more relaxed environment to get to know someone. Whereas dates normally included travel, negotiation over meeting place, hesitancy over whether the location would have great lighting, the right kind of wine menu, or whether you will be able to hear your date over the din. All of this is removed when you are able to date successfully from the comfort of your own home.
Now follows some great Zoom ideas to help you make a success of your dates!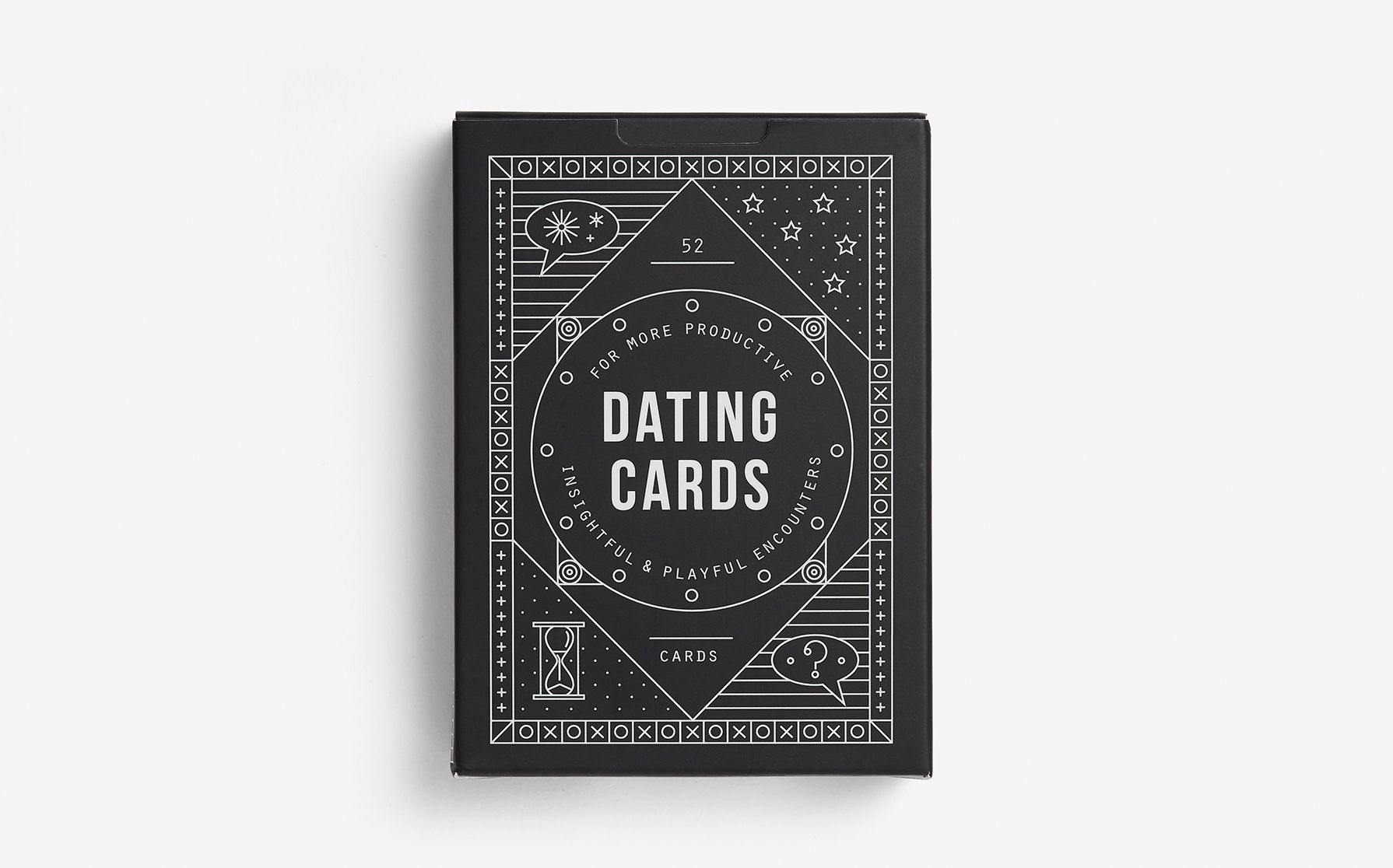 1. Dating Cards from The School of Life
These tremendous cards are the perfect ice breaker ! Designed to foster intimacy, empathy and to encourage depth in any dating relationship, they are a superb way of connecting with a potential partner. Encouraging you to explore feelings, history, and opening up the ability to share with one another. Questions include "Describe your first kiss?", "How might you entertain a five-year-old child that a friend left you with for an hour or two?" the cards are separated into easy, medium and hard. If the person you are on a date with does not have a set of cards you can select one from the pack, and without looking at it first, hold it up to the screen for them to read it to you.
***Existing and new clients of Drawing Down the Moon are sent these cards!***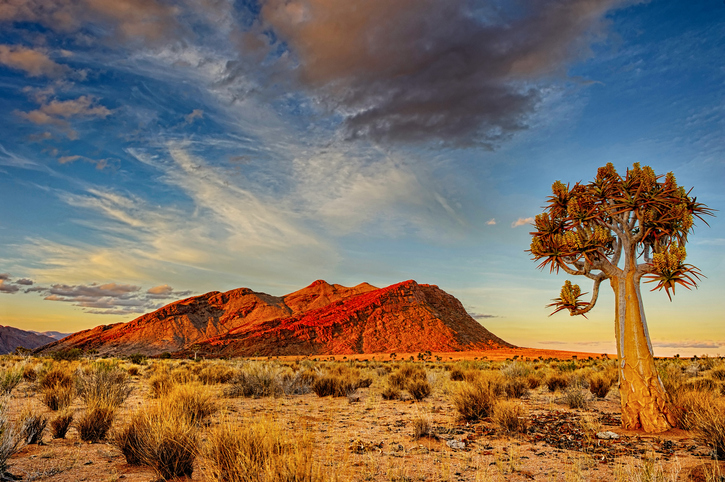 2. Dating In Paris, Rome, or even the Kalahari…
The world of dating over Zoom has opened up the potential to not only date someone based anywhere in the world, but to also date anywhere in the world… With Zoom you can upload any type of picture or video as a backdrop, without even needing a green screen! Yes, it can occasionally look slightly glitchy – (no-one is really going to think you are sitting on a beach in the Caribbean!) it still looks pretty good – and adds to the fun of an early date. We have had clients feed back to us that they have agreed on a second or third date to change their backdrops to a certain theme, then cooked meals in advance of the date that fit with the theme of the location. They have also picked music from the region, and taken turns to play different songs and discuss why they like or dislike that particular piece! If you drink alcohol, you can also pick a wine from the region.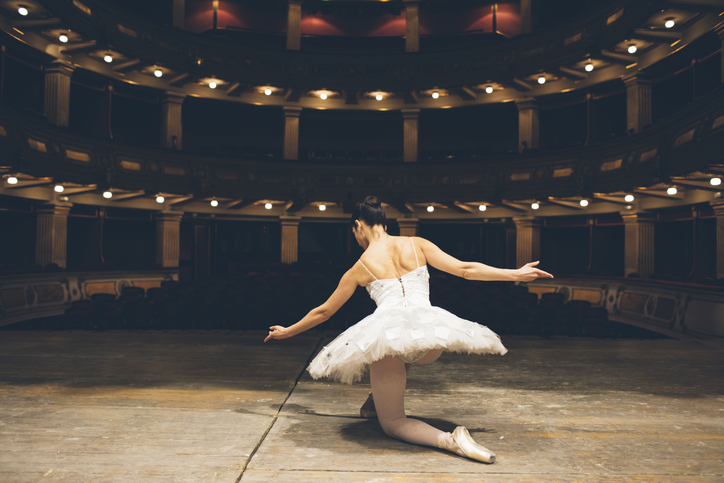 3. Attending an Opera or a Ballet together
The arts have adapted in the most spectacular way. With internationally renowned Ballet and Opera Houses throwing open their doors to an international audience online, most for the first time ever. Whether you are looking for global, or regional, there are no end to the organisations that are able to provide their creative talents for either no fee, or a low fee. As matchmakers we would encourage you not to watch a ballet or opera on a first date via Zoom or in real life, better to spend a first date getting to know one another. This is a brilliant third or fourth date, when you would naturally start to explore venues outside of wine bars and restaurants. Keep supporting the arts, even when we can't fully appreciate the thrill of a live performance.
A selection of organisations that have chosen to go online are included below, some of these require membership. Click below to find out more!
https://www.sydneyoperahouse.com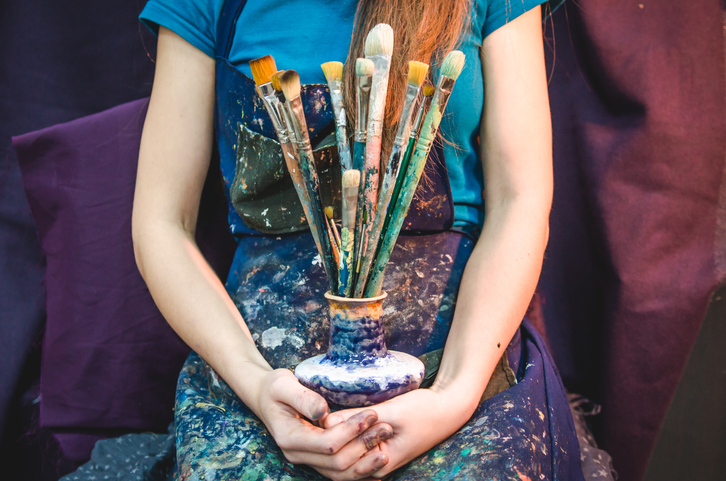 4. Draw or Paint a Portrait of One Another
This could have a varied result, but is guaranteed to keep you laughing.. The only advice I would give is to go easy on the, perhaps, more interesting aspects of someone's face. This is not the time to let them know just how big you think their nose is ! As with all things in the world of dating, be kind, but have fun! You will need to do a little bit of prep in advance, but even if you don't have access to paint, coloured pencils, chalk or crayons, you can always do a simple pencil or pen drawing. It allows for idle chat, while also focusing on the other person and the things that make their face uniquely, well, theirs. Probably a better second or third date, it could equally work to break the ice on a first date, providing you are getting on well! Let your mind go free, and don't worry too much about being constrained by your actual artistic talents. This is a low budget dating idea that allows you to build a connection.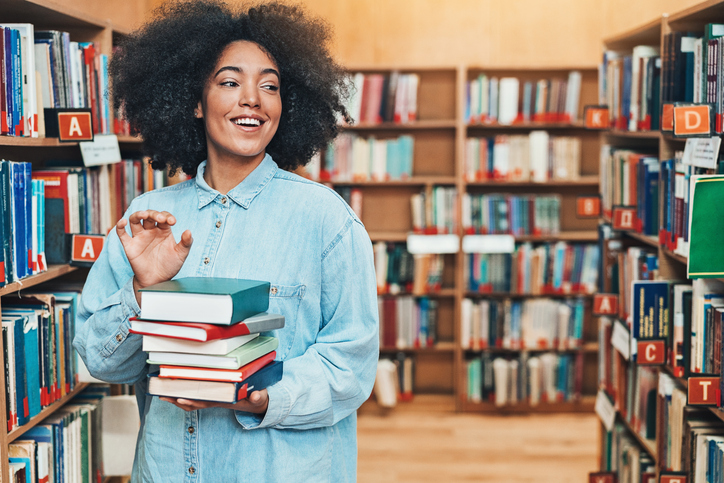 5. Reading from your Favourite book or reciting your favourite piece of poetry
Who doesn't have a favourite author or book? Not one to suddenly request from your date (unless they are sitting in front of a huge bookcase), but again, a lovely idea with a little bit of preparation… Sometimes the opening line of the book is all you need to whisk you back to the world that the author drew you into..and why not share that with your date? The wonderful thing about taking the time to read to one another is that this is something you are probably unlikely to do in person until you had known that person for months, or even years. Dating via Zoom is allowing you to accelerate things in some areas, while slowing things down in others. And what about the book or poem that your partner picks? What does it say about them? And their view of the world? Whether they choose to read from a childrens book, or pick a chapter from Voltaire, you are seeing a little tiny window into someone else's life..
No matter what you decide to do on your zoom date, stick to the rules we would always have in place for any first or second date – don't get drunk, be kind, try to stick to 90 minutes max unless you are enjoying a performance, and don't make impulse judgments. People often do poorly on first dates, but can be brilliant romantic partners. Give the other person a chance to shine.
Your Team at Drawing Down the Moon Matchmaking