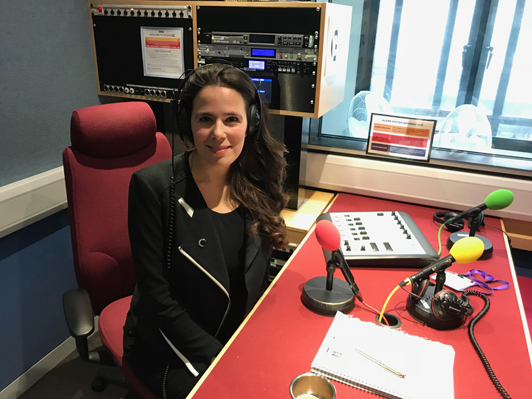 Gillian McCallum, matchmaker and dating expert spoke to the listeners of BBC Radio Derby. Who should pay on a First Date? Is it terribly old fashioned to expect a man to pay? Is it against all of the tenets of Feminism for a man to want to pay on a First Date? Should you take the other persons socio-economic situation into account? The responsibility of who should pay on a first date can be a minefield for singles.
It is one thing when you meet through a matchmaker, and a whole other when you are dating online…
Tune in below to find out what advice matchmaker Gillian gave to dating singles in Derby.
#Matchmaking #Dating #RelationshipAdvice
http://www.bbc.co.uk/programmes/p00pqh6t
If you would like to be supported in your dating journey by the multi-award winning matchmakers at Drawing Down the Moon, then call us now on 020 7224 1001. Alternatively:
Click the button below to apply in confidence to Drawing Down the Moon Matchmakers London.