Hello and Happy New Year from Drawing Down the Moon!
After our wonderful success winning Matchmaker of the Year 2015 at the UKDating Awards, I'm thrilled to announce that Mary Balfour, our MD, has been nominated in three categories at the IDate, international dating conference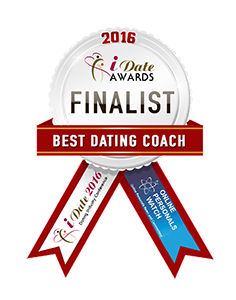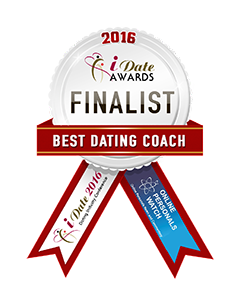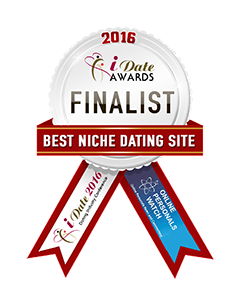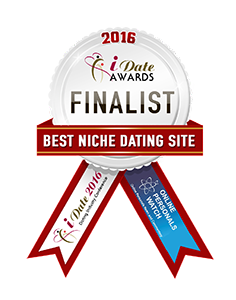 We're up against the big boys so your support would be really appreciated!  Voting will help Mary promote Drawing Down the Moon and bring more relationship minded singles on board for you to meet.  It's just three clicks!  And it has to be done before this Friday Jan 8th. 
Enormous thanks to all the happy couples and friends who have already nominated Mary for this.  It worked and she is now finally through to voting stage. Please vote for Mary and Drawing Down the Moon! Click here and you have to vote for a minimum of four categories:
Best Matchmaker (Drawing Down the Moon/Mary Balfour)
Best niche dating site (our own LoveandFriends.com)
Best dating coach (Mary Balfour)
For the 4th person, We suggest the lovely Saskia Nelson who takes the beautiful photos for internet dating:  SaturdayNightsAlright.com She's nominated in two categories.
If Mary wins even one of these three awards it would be fantastic because the media love a success story and it will be in time of Valentine's Day publicity which means our reach will be extended to even more relationship minded, professional, thinking people for you to meet.
If you want to know more about what Mary has been doing to deserve an award click here for a summary of how she's been making make love happen over the last 30 years.
We really hope that each and every one of you finds that special soul mate this new year!
Don't forget to click the verification link in the email IDate will send you (it may be in your spam folder!)  Until this link has been clicked, your vote won't count!
Thank you so much again for your support – from all of us at DDM, we wish you a happy and healthy 2016.
Follow us on Facebook and Twitter for some dating tips and to see what Drawing Down the Moon is up to.